San Antonio, like many cities, is struggling with modernization. Young, creative tech workers are migrating to urban destinations seemingly built for them. Austin, Seattle, and San Francisco are the watering holes for top talent in tech.
Cities with an eye on tomorrow are attracting companies and talent that better position them for the economy of the future. They are not creating the cities our grandparents knew. The communities that define these cities are innovative, progressive, futuristic.
One of the key tenants of attracting and retaining millennial talent in a city is simple: the urban core must be cool. It needs to have culture, food, a nightlife. There needs to be a community. The city's core must have life.
There are many things necessary for a city to develop and nurture this type of ecosystem. While there are many other factors at play, one of the most crucial variables is transportation.
Hyperloop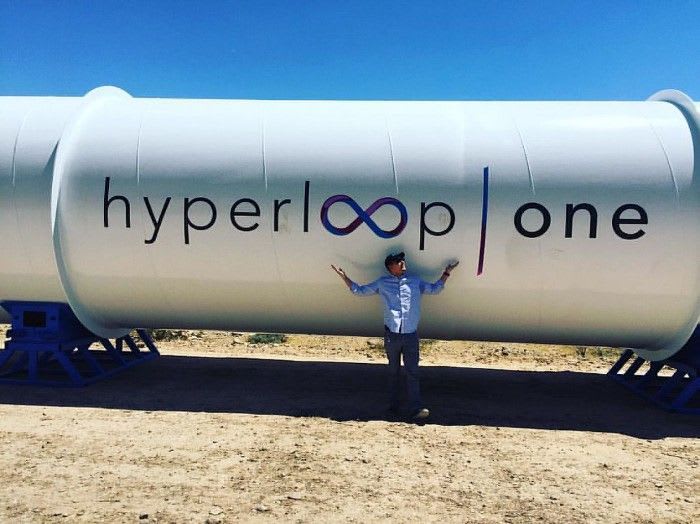 Many other cities are looking at Elon Musk's Hyperloop. A loop connecting San Antonio and Austin is a perfect solution prima facie. Building tunnels is very difficult in this part of Texas, and finding land above ground has proven to be a disaster for light rail efforts. We need to think big and encourage innovators to use our backyard as a proving ground.
Light Rail
The light rail debate has been going on for decades. Whether it is connecting our airport to the city, connecting Austin and San Antonio, or just bringing suburbia and downtown closer. This has been a non-starter for way too long. Just put an elevated line down the middle if IH-35 and call it a day.
Gondolas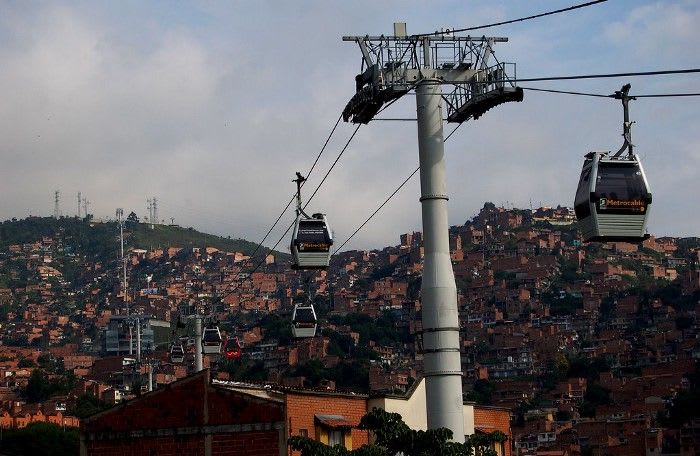 From Medellin, Colombia to Hong Kong, cities around the globe have had tremendous success utilizing gondolas for transportation. Even Walt Disney World is installing them in 2019 to help get people between their resorts and parks.
In San Antonio, gondolas connecting the Pearl with Downtown and Southtown would be a boon for tourists and residents alike. And it'd be pretty damn cool.
Self Driving Buses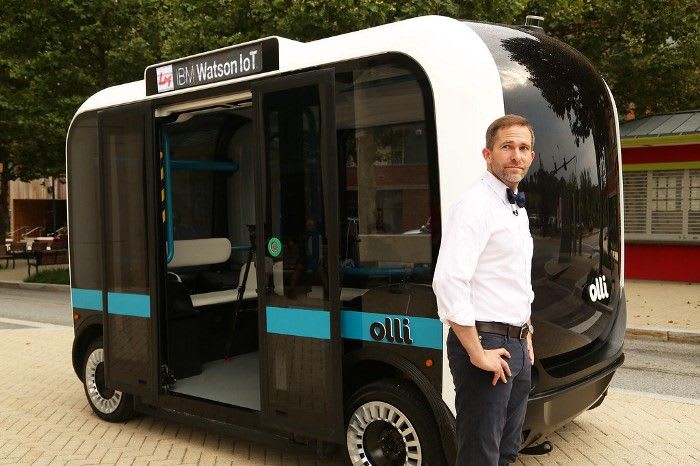 What is cooler than a self-driving bus ushering people around the city? Olli is just one of the options out there. Innovation in transportation is happening before our very eyes. A city with goals of growing its creative workforce needs to think of creative solutions.
Trackless Trains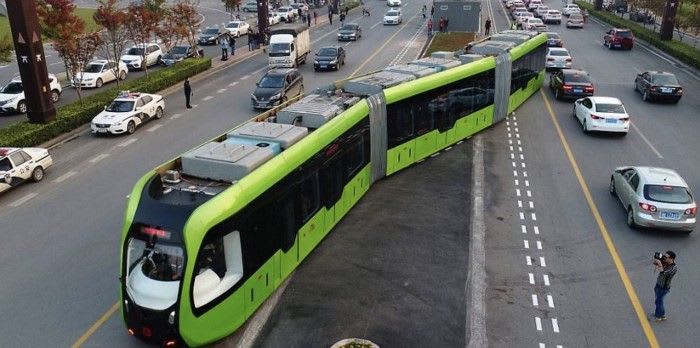 Okay, so it's just a really long bus. Isn't it cooler than living in a city with just regular busses? Also, it can be more affordable than regular trains. According to this article, "the idea behind the system is that it operates just like a tram or urban train, but it requires only a fraction of the investment in terms of infrastructure since tracks are not required."
Pedestrian Only Streets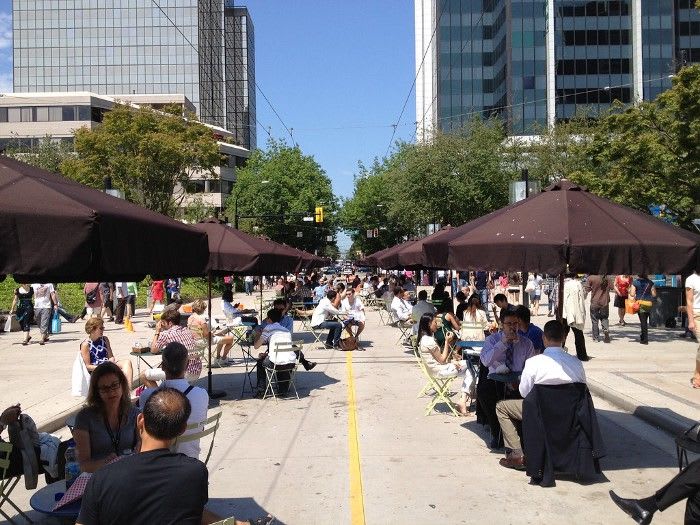 One of the best litmus tests to check if a city is friendly to humans is to observe their pedestrian only areas. San Antonio has may areas that should be sans cars, like Houston Street in downtown. The people outnumber the cars in these areas significantly, however, the city still prioritizes infrastructure for vehicles. This is not only dangerous, it inhibits our ability to attract urban dwellers that prefer to live in a place where walking isn't second class.
Conclusion
To compete for the modern workforce, municipal leaders need to concentrate on transportation and livability for their cities to thrive. To attract and retain the creative and technical talent to be relevant, ease of use of the city is a must. Want to know how your city is doing? Just ask the question: is this city built for people or cars? San Antonio is definitely built for cars.
Note: this post originally appeared on Medium.